Ok, this holiday has been a little busy for me. I've been working on Uniform Server 4.0-Mona and Flyaway World's Official website… The site is almost done and so is 4.0-Mona… just polishing some things before school starts next week
I'm now using Photoshop CS4 more than before… wow, i havent opened CS3 in a while… Its so much faster and better, and tabs… too much features.
About yesterday, i stumbled across a project using the Wiimote on StubleUpon, and upon doing a little more research, this caught my ears, eyes, and attention: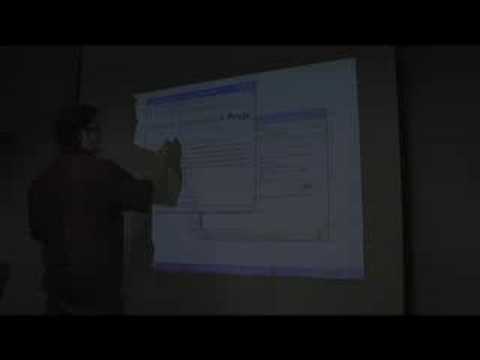 Anyways, i plan on setting that up on my LG 37″ LCD thats hanging on the wall. When am done, i'll try and post pictures. The main project website is here.
Next semester is about to start! OMG, i have 18 credits, Physics II + Lab, Calculus III, Mathlab, Engineering Graphics & Design, and Statics. I need your prayers, no, seriously.